Savory Apple Pie

Savory Apple Pie (59)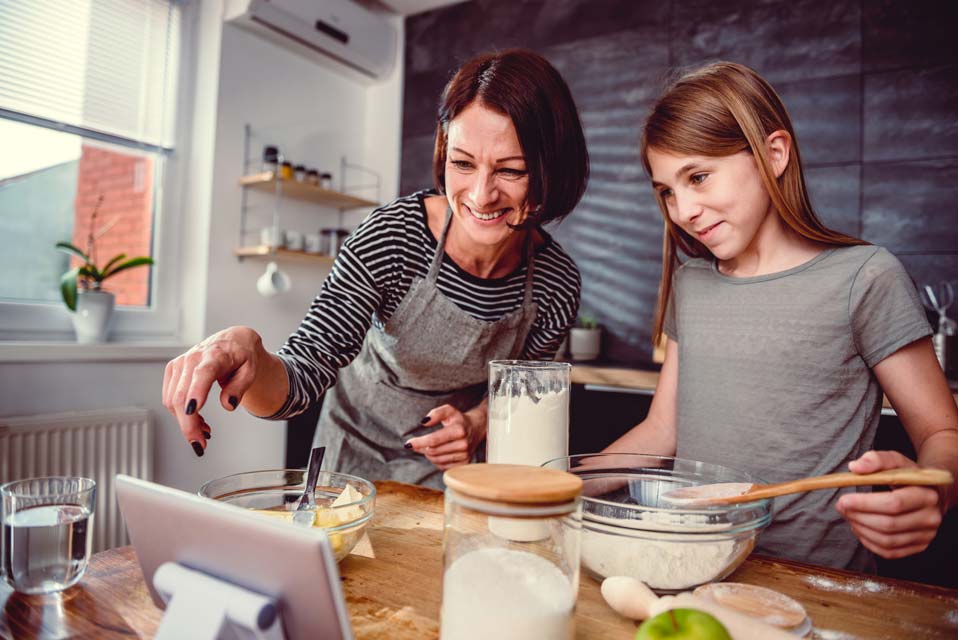 Finally, a pie that is full of flavor yet not too sweet. Granny Smiths star in this pie filled with a creamy, apple filling, featuring chopped nuts and a hint of buttery onions.
Serves: 9 inch pie
Ingredients:
3 to 4 large Granny Smith apples

2 tablespoons fresh lemon juice

1/2 teaspoons cinnamon

1/8 teaspoon white stevia powder

2 tablespoons unsalted (sweet) butter

1/2 cup finely diced onion

1/2 cup crushed walnuts (or pecans)

1/2 cup kefir,* or buttermilk

1 tablespoon cornstarch dissolved in 1/4 cup cold water

9 inch prebaked Basic Pie Crust
*A cultured, enzyme-rich beverage, kefir contains friendly bacteria and beneficial yeast that help balance the body's quote inner ecosystem." It supplies complete proteins, essential minerals, and valuable B vitamins. Kefir is sold in health food stores, or it can be made at home from a starter.
Directions:
Peel, core, and slice the apples, then place them in a large bowl. Sprinkle with lemon juice, cinnamon, and stevia, and toss well. Set aside.
Place the butter in a large skillet over medium heat. Add the onion and sauté about 10 minutes, or until golden brown and well caramelized.
Add the apples and nuts to the skillet, and continue to sauté for about 5 minutes, or until the apples are soft.
Stir the kefir and cornstarch mixture into the crust and sprinkle with more crushed nuts. (If desired, you can pop the pie under the broiler for a minute to lightly toast the nuts.)
Serve hot or at room temperature.
Disclaimer: This website is not intended to replace professional consultation, diagnosis, or treatment by a licensed physician. If you require any medical related advice, contact your physician promptly. Information presented on this website is exclusively of a general reference nature. Do not disregard medical advice or delay treatment as a result of accessing information at this site.