Tarragon Potato Salad

Tarragon Potato Salad (59)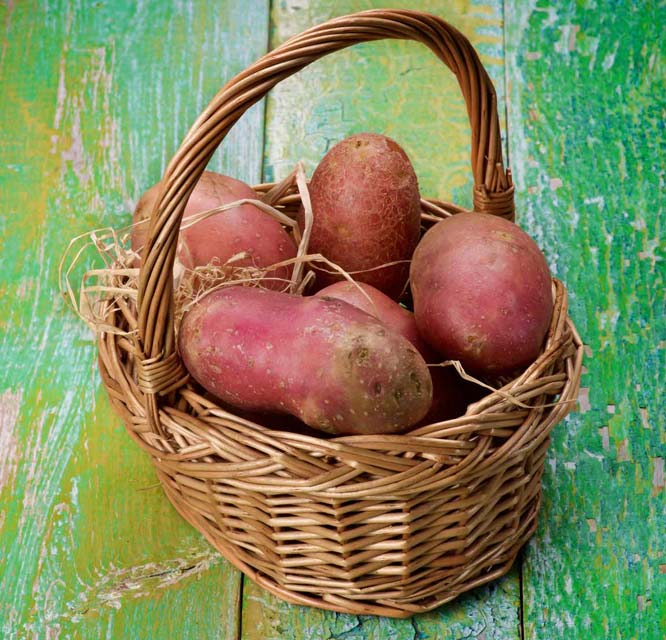 Impress your friends and family with a new take on the ever-so-popular barbecue sidekick, potato salad. Cubed red skin potatoes and chopped veggies are dressed in a sweet and tangy tarragon mayonnaise.
Serves: 8
Ingredients:
6 cups cooked, diced red-skin potatoes (unpeeled)

2 cups frozen peas, thawed

1 cup finely diced red onion

1 large red bell pepper

1 tablespoon sea salt
Sweet Tarragon Mayonnaise:
2 egg yolks

2 tablespoons apple cider vinegar

1 tablespoon fresh lemon juice

1/2 teaspoon [ground, dried] mustard

1 teaspoon sea salt

4 drops stevia liquid concentrate

1 tablespoon tarragon herb salad seasoning

1 cup olive oil
Directions:
Place the potatoes, peas, onion and bell pepper in a large, bowl, sprinkle with salt, and toss well. Set aside.
Place all of the mayonnaise ingredients and 1/4 cup of the oil in a blender and blend for 30 seconds. With the blender still running, slowly add the remaining oil through the opening in the lid. Continue to blend until smooth.
Add 1/4 cup of the mayonnaise to the potato salad ingredients and mix well. Add additional dressing as desired. Cover the salad and place in the refrigerator for at least 1 hour before serving. If there is any remaining mayonnaise, place it in a jar or container with a tight-fitting lid and refrigerate. It will keep for up to two weeks.
Disclaimer: This website is not intended to replace professional consultation, diagnosis, or treatment by a licensed physician. If you require any medical related advice, contact your physician promptly. Information presented on this website is exclusively of a general reference nature. Do not disregard medical advice or delay treatment as a result of accessing information at this site.